The Society of Photographers Open Photographic Competitions
They would like to thank all those who have previously entered The Societies of Photographers' monthly open to all photographic competitions. This month they launch another three competitions to enter and look forward to seeing more stunning images.
Entries are invited from everyone who is interested in photography.
Urban Landscapes Photography Competition
The theme of this competition is "Urban Landscapes Photography" images are welcome from cityscapes and urban views that showcase architecture, city life, infrastructure, commerce, transport and everything in between.
Enter here https://www.sittp.com/ul-20/
The Great Outdoors Photography Competition
The outdoor world has become an even more popular place during these stressful times that 2020 has brought us.
So they would love to see your images from your gardens, walks, birdwatchers, any type of nature, wildlife and landscape that you have caught and wish to share are all welcome in this great competition.
Enter here https://sinwp.com/tgo/
Autumnal Portraits Photography Competition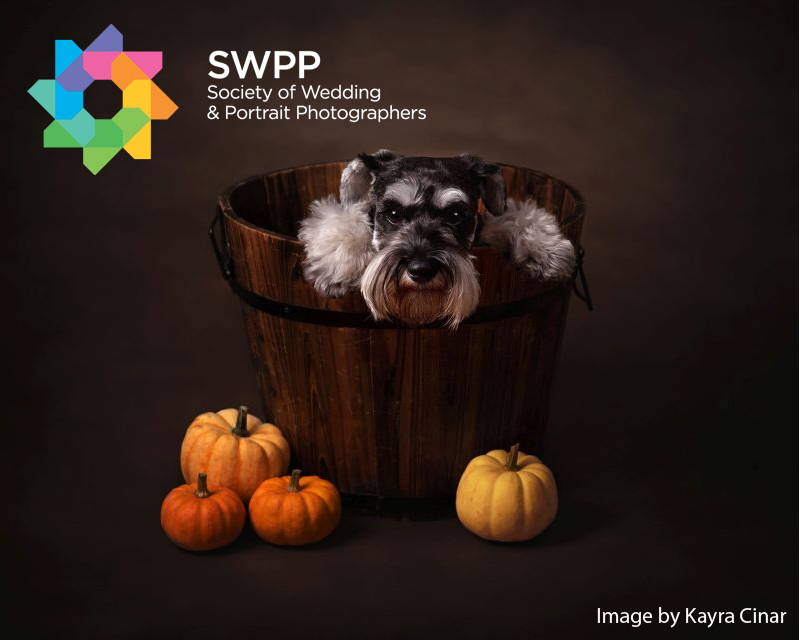 In this great photographic competition they are looking for images that depict the theme of 'Autumn' this could be anything from portraits in the studio to outdoor settings such as the beautiful colour the Autumn season brings us. They look forward in seeing some lovely colourful and heart warming images that represent joy and the beautiful Autumn season.
Enter here https://swpp.co.uk/autumnal/
---
© 2020, Professional Photo Magazine and Respective content owners.. All rights reserved.